Why Choose Us?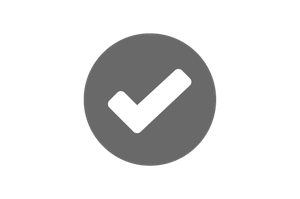 We're In this for the Long Haul
As a Business Ourselves We Understand the Importance of Building Trust and Long Lasting Relationships.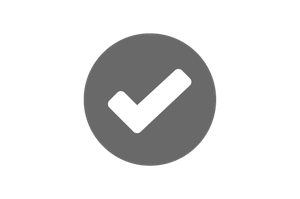 Don't Believe In Us Just Yet, Let Us Make Your Business a Free Demo to Prove it.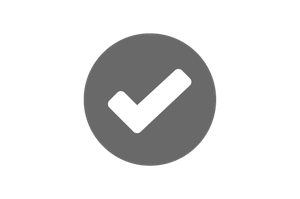 Our Family Is Only a Call or Click Away and We'll be More Than Happy to Help!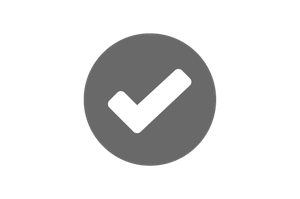 We Don't Believe in Locking Anyone Into a Long-Term Contract Because We're Confident We'll Keep Your Business Without One.
Professional Site Design
Includes first 5 pages*
Google Maps Integration
Connect Social Media
Search Engine Optimization
Cross Browser Testing
Connect Your Domain
Includes First Month of Service
Unlimited Redesigns
Each page can be fully customized to your liking
and
redesigned when you see fit



 
Worry-Free Cloud Hosting
Search Engine Optimization
Real-Time Traffic Stats
Site Login Credentials
Make Your Own Updates
or
We Make Updates for You
Reliable Local Support
Website Cost Comparison
See how our pricing stacks up against the competition.
The Competition
$3,000+
Average Cost of a Small Business Website
The Competition
+$150 per year (approx.)
SSL Certificate?
For a safe and secure site connection.
The Competition
+$149 per year (approx.)
The Competition
Additional $$$ Most web designers charge extra for mobile site compatibility
How much for ongoing updates?
SBB
Easily make updates yourself,
or we will do it for you.
The Competition
$75/hour (approx.) Average hourly rate for web designers
What about SEO?
(Search Engine Optimization)
The Competition
$100-150/hour (approx.) Average hourly rate for SEO
How long until my new website is live?
SBB
Go live in as little as 1 week!
The Competition
60 - 90 days (approx.)
The bottom line
*All statistics of competition are approximations and may vary
Small Business Brothers
Affordable pricing, must-have features, reliable support and a fast and easy setup process.
The Competition
Thousands of dollars upfront, hundreds of dollars a month, pay for updates, and months to build.